The Erimtan Angle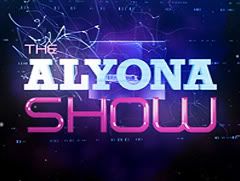 We've got a great last show for you tonight. Glenn Greenwald and Jane Hamsher will join us to talk about Wikileaks, Bradley Manning, and the assault on protesters across the country. From Occupy to Anaheim, they're facing a militarized police force. Then, Michael Hastings will join us to talk about the investigation into a military hospital in Afghanistan. Not only was there a cover up by a US General, but photographs have now emerged of the horrible conditions. So how big could this scandal get? We'll have all that and more for you tonight, including a dose of Happy Hour. It's our last show, so you won't want to miss it.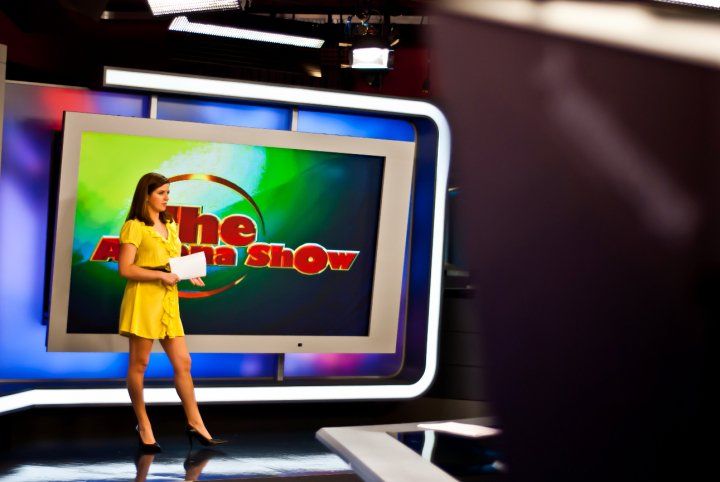 So, this was the final Alyona Show on RT. Miss Minkovski employed her Facebook page to bid her fans a final farewell:
'Hey guys, this is Alyona.
As you know, yesterday [, 30 August 2012] was our final show…
View original post 561 more words